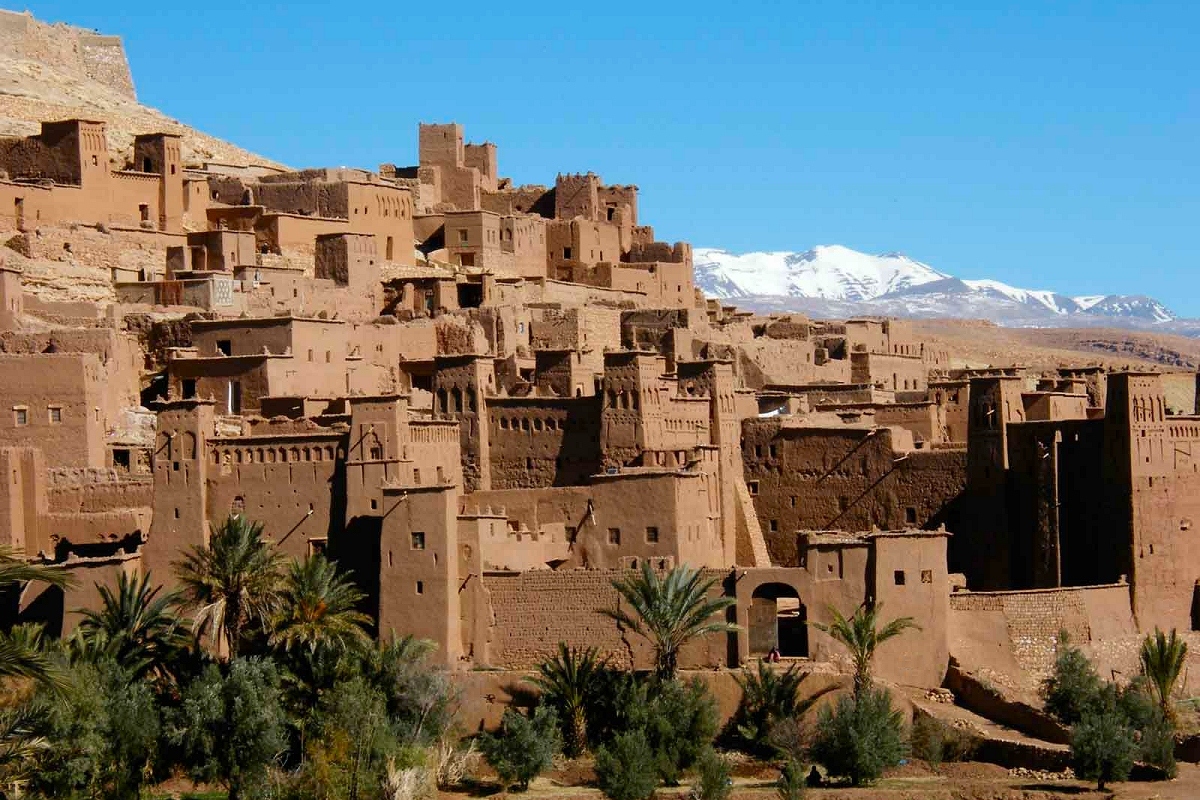 Horse Raids at the Southern Morocco
For riders who are mainly attracted to the amazingly wild Moroccan spaces. With a sophisticated lodging.
Read more ...
Equestrian Advanced Courses
For all skill-levels and motivated riders. Disciplines : dressage and jumping
Read more ...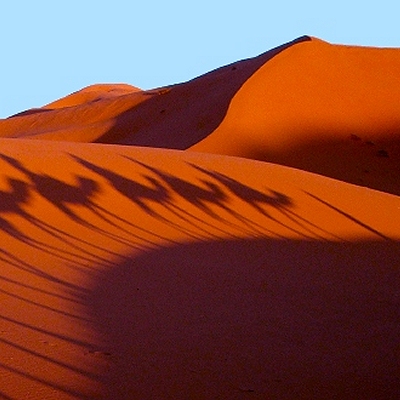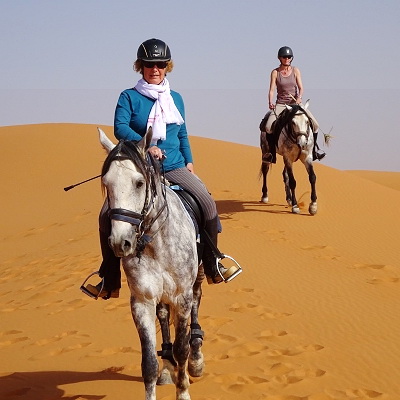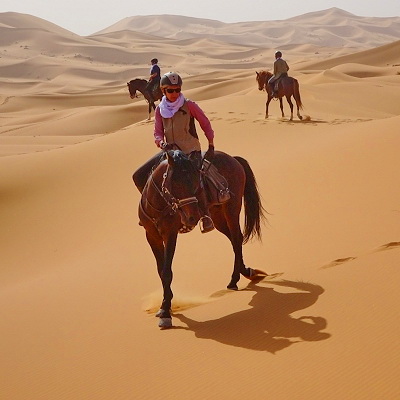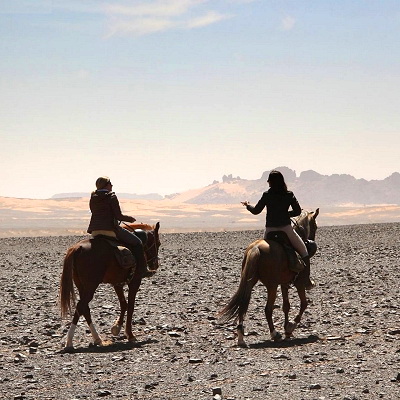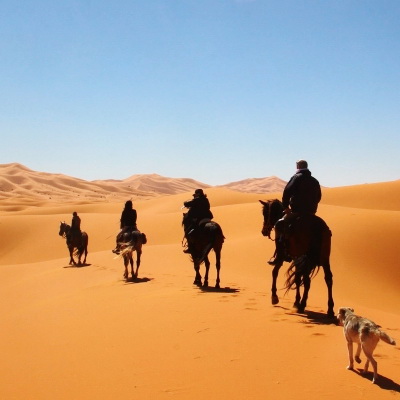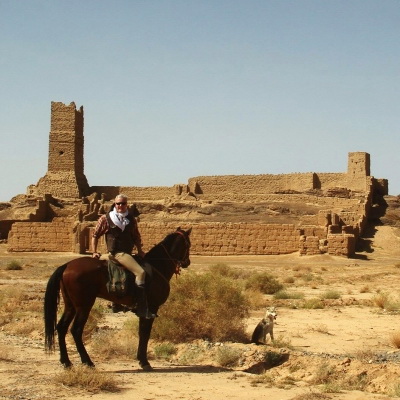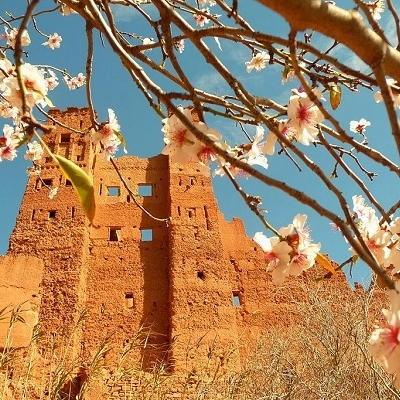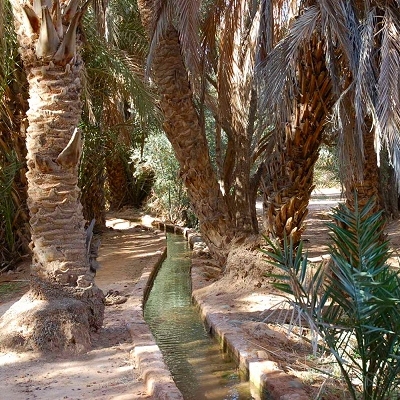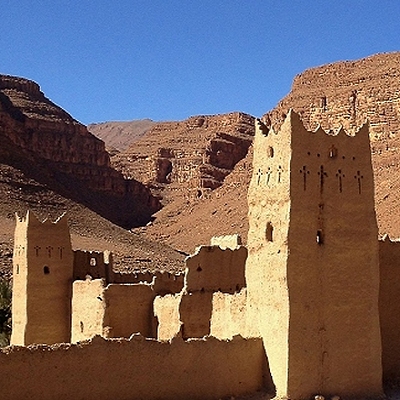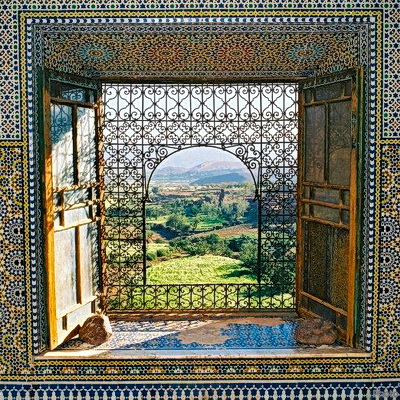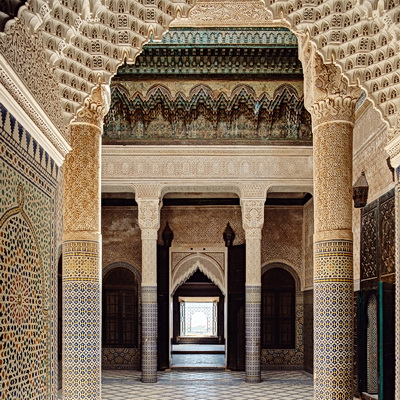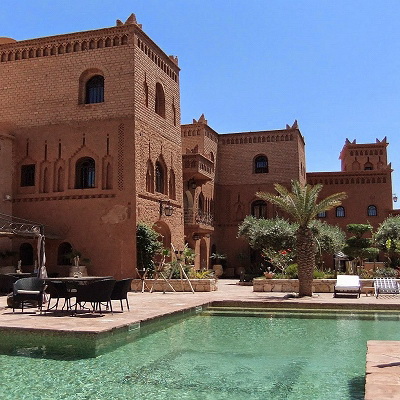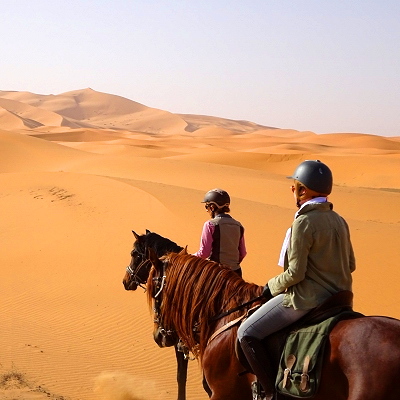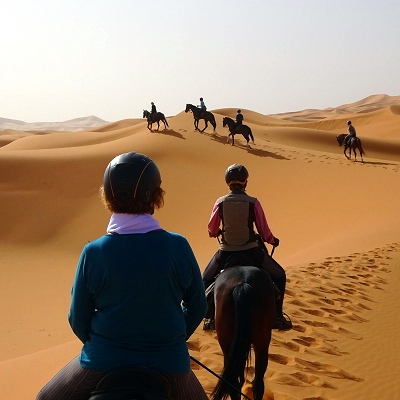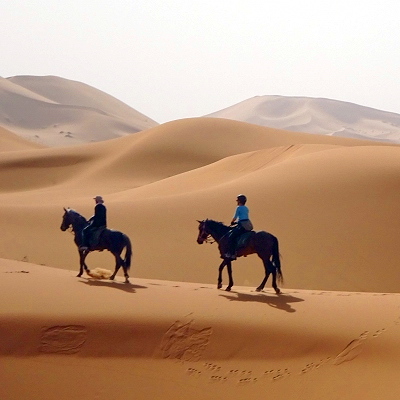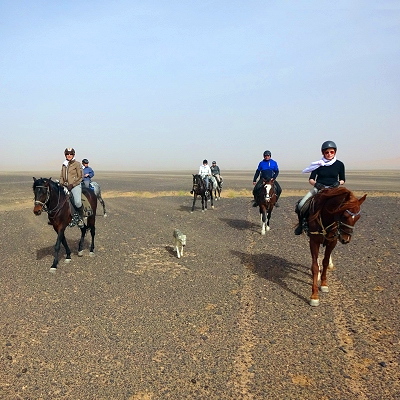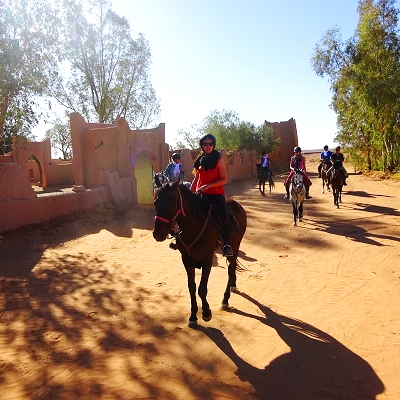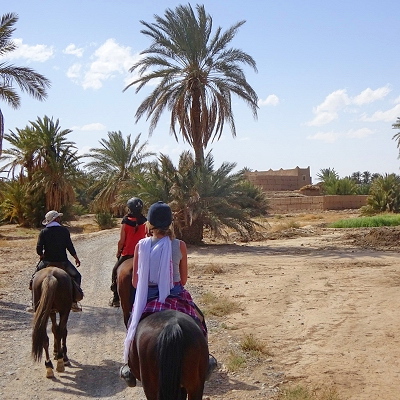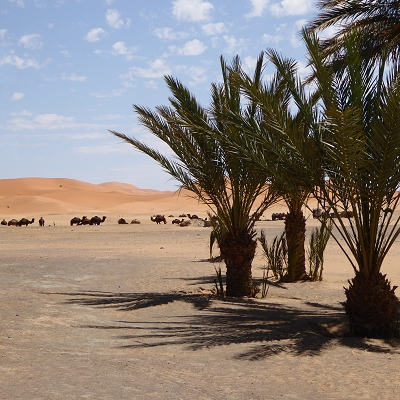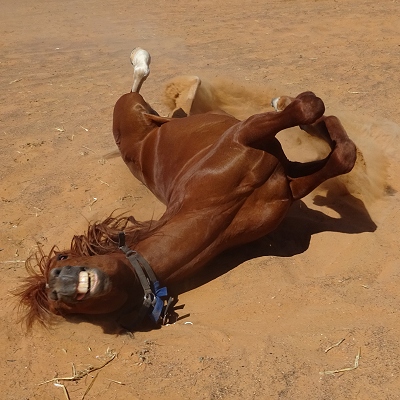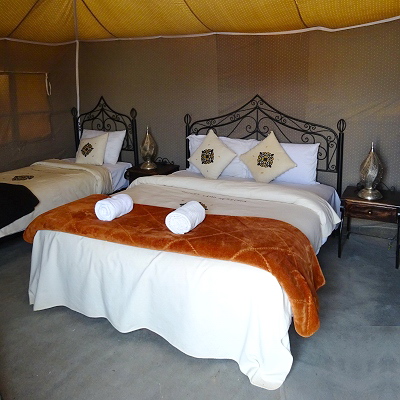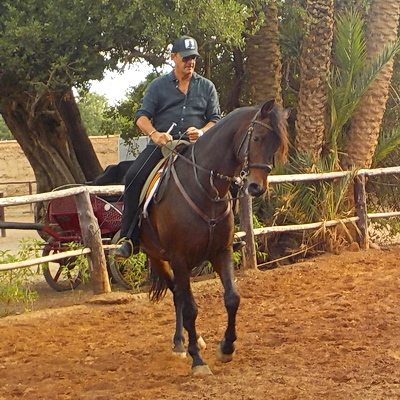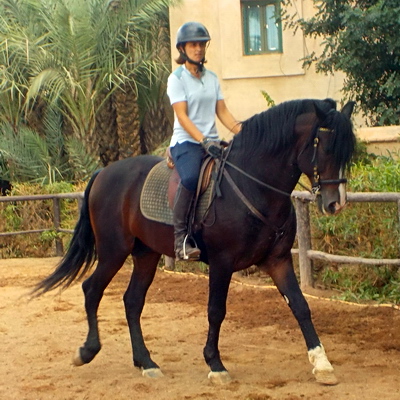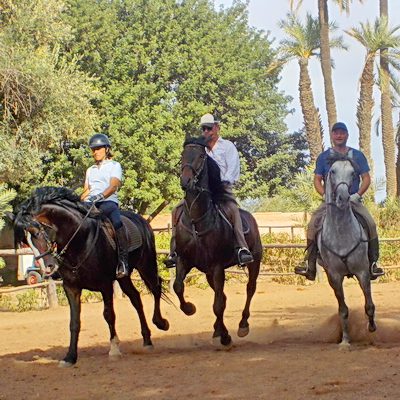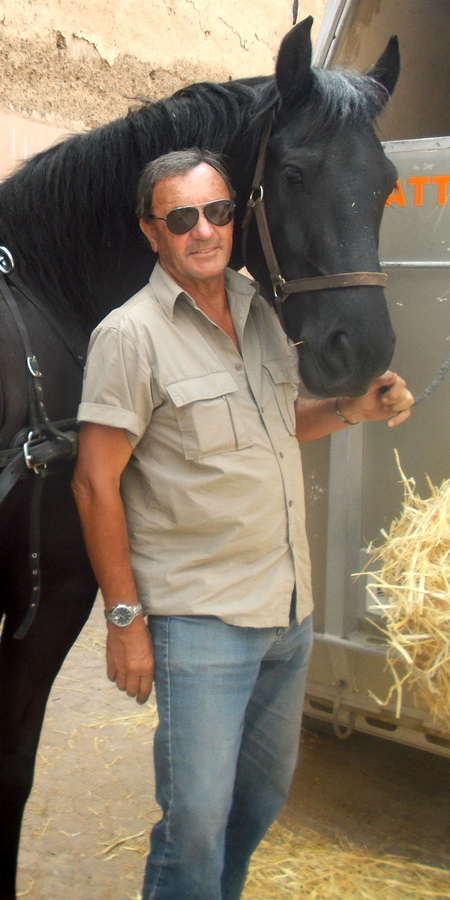 Joël Proust
Passionate horse lover, Joël Proust is a State instructor, graduated from the National Horse-Riding School of Saumur. Arrived in Morocco at the 1980s, he created and supervised all the Club Med villages equestrian centers in that country. He works as well with different cinema studios at Ouarzazate, to whom he rents his horses and camels for movie shooting.
Furthermore, he organizes horse and camel rides at the south of Morocco and he also gives development courses and coaches motivated riders.

Our Benefits
We will be responsible for the planning and execution of the horse-riding and courses, from picking up the client at Marrakech / Ouarzazate airport, to transferring you to the airport again for your flight home. Your Morocco round trip costs and rider's equipment are not included.
Read more ...
Formalities
Be careful ! A valid passport covering the duration of the stay in Morocco is mandatory. ID card isn't sufficient anymore.
Routing
You are responsible for your own costs. It's mostly flights with RAM (Royal Air Maroc). Other companies, such as TUI fly, Easyjet, Transavia, Ryanair offer less expensive and more economical flights.

Contact Information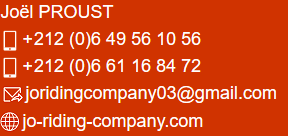 Jo Riding Company
Douar Tabounte - Tarmigte
Ouarzazate 45000, MAROC
RC 4511 Ouarzazate